Gallery
Welcome to the Pine State Amateur Radio Club's Photo Gallery.
If you have Pics of us at events or just in general, send them to our webmaster W1KMC in an email with a description of where (July 4th Parade) in the subject (Just change the end of the subject line, prefilled) of the email and in the body, a description of Who is in the photo(s) so we can label the photos here (see the 2017-Memorial Day Parade - open the album for what I mean).
If you have any info on these photos (e.g. people in them, when taken, where taken, or who took them), as some came from the old site, please email our webmaster W1KMC so he can add the captions. The FILENAME shows up when there are no captions in the Picture viewer
The Courtesy line is who sent the Pics for credit.
---
p.s. The two Email links above put in different subject lines, please use correct one. Thank You.
---
0 images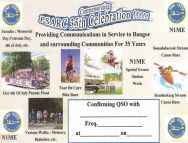 2010 - 35th Anniversary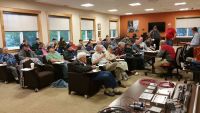 2017 - Club Meeting Photos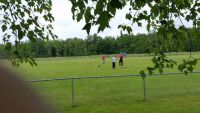 2017 - Field Day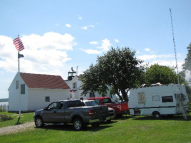 2017 - Fort Point Lighthouse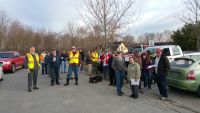 2017 - Kenduskeag Stream Canoe Race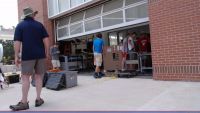 2017 - Balloons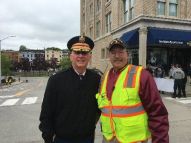 2017 - Memorial Day Parade

2017 - 9/11 BFD Gamewell Decommissioning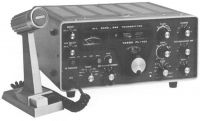 Equipment Pics

Pine State Amateur Radio Club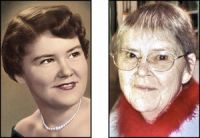 Silent Key Gallery

Weather Photos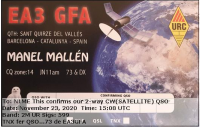 eQSL Cards from N1ME and members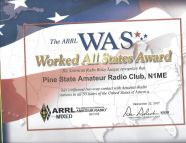 N1ME Club Awards
---